Thank you for continuing to support us. We want to respectfully keep you in the loop. We will send out no more than two texts a week on the following days:

- Sundays at 4:20 PM so you know when we are running specials and when your favorite products are back in stock.

- Fridays around noon when we have Vendors in that day to speak about their products with you.

(Click the link in your text to check this page throughout the week for continued updates.)
Want to receive our texts and start racking up rewards points?
Weekly Deals
May 20th - 26th
ALL WEEK:
Pearl Extracts:
Chernobyl, Double Lemon Cheesecake, Grape Ape and Grandaddy Purple Cartridges
20% OFF
HOWLING DOG:
1g flower for
$4
3.5g flower for
$12
Blowout Sale
Introducing our Happy Hour Paraphernalia Special!
From 4-7pm EVERY DAY get 20% off of our paraphernalia and 10% off the rest of the store!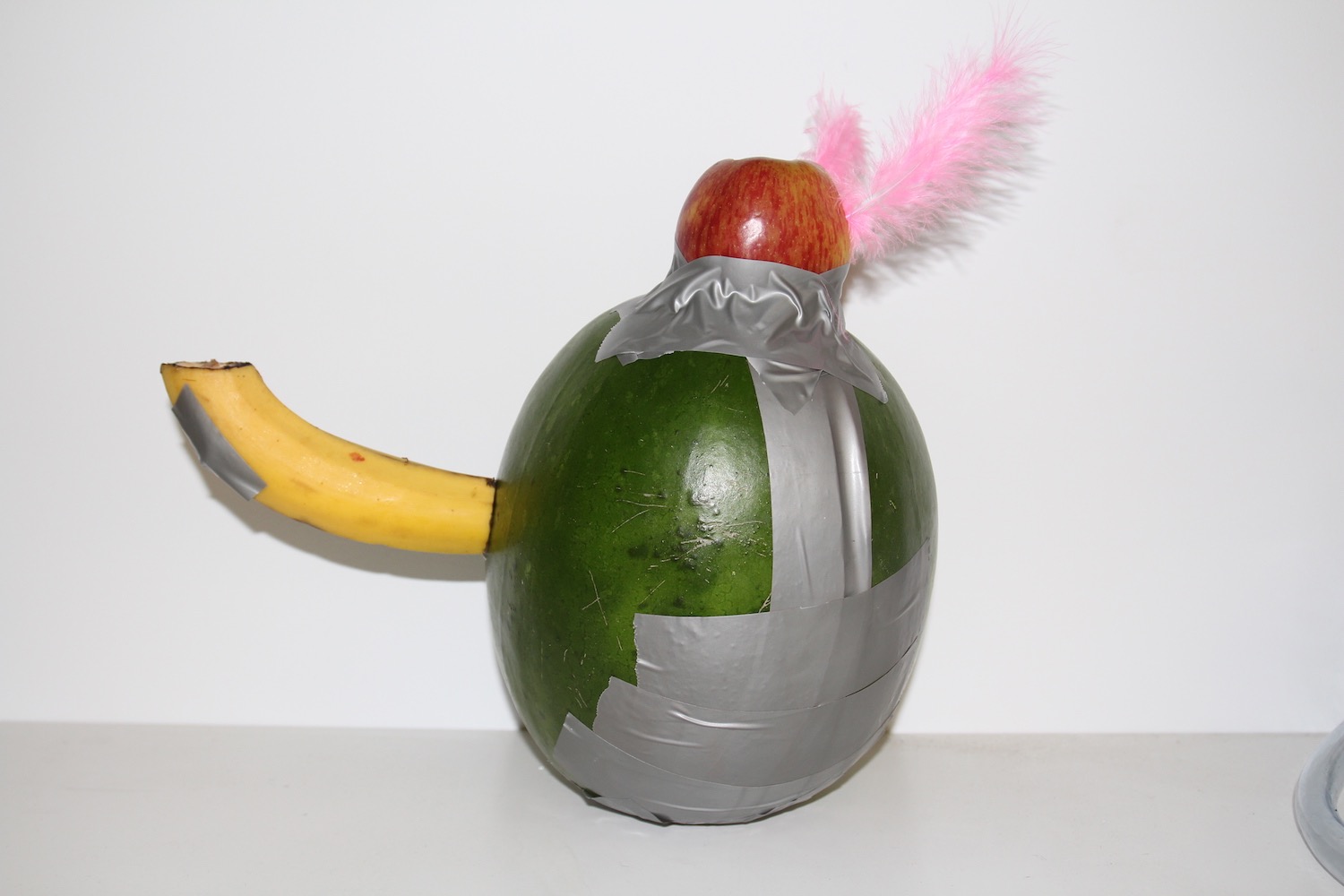 Bargain Bin:
Ask your Budtender about our Bargain Bin. We have rotating stock of all cannabis products available at
20% - 30% OFF
(While supplies last!)
Every Weekend
25% OFF
ALL Edibles, Topicals & Tinctures!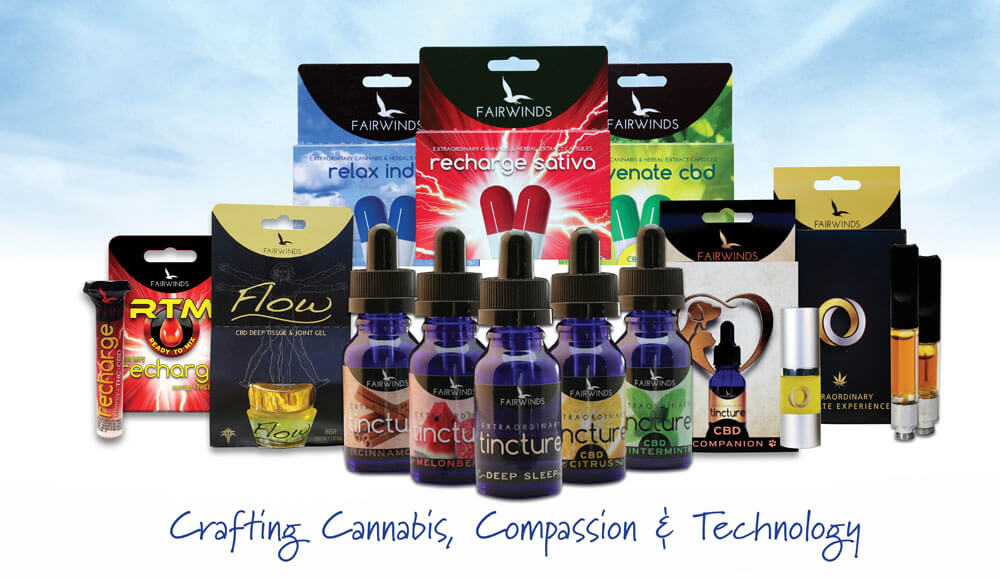 ______________________________________________________________________
5/20 - Lazy Sundaze
20% OFF ALL PRE-ROLLS
Recommended Film of the Week:
Boyhood (2014)
Directed By: Richard Linklater Starring: Ellar Coltrane, Ethan Hawke, and Patricia Arquette
5/21 - Mix & Match Mondays
Northwest Nectar:
Any 2gs of NW Nectar Concentrate for
$46 $33
Any 4gs of NW Nectar Flower for
$32 $20
or 8gs for
$64 $40
Any two 2.5g Preroll Packs
(5gs Total) for $25!
Any 2 Hash Bars or Caramels
for $6
(Flavors Available: Regular & Chocolate Cherry Hash Bars / Spiced & Bourbon Caramels)
5/22 - Terp Tuesdays Education day! Let's talk terpenes.
20% OFF
ALL Raven Grass flower, concentrate & pre-rolls!
2X the Points.
Check-in & receive double the points for your visit!
5/23 - Wax Wednesdays
20% OFF
ALL Concentrates & Cartridges.
CannDo Shatter 1g for $25 $20! NW Nectar concentrate 1g for $23 $18! Bad Rabbit concentrate 1g for $20 $15! Bad Rabbit Lavender Concentrate 1g for $16 $12!
5/24 - Crow's Choice Thursdays
LAZY BEE GARDENS - 20% OFF
ALL flower, concentrate and pre-rolls!
5/25 - Freedom Friday!
20% OFF
ALL American Baked Edibles!
The Pot Factory Vendor Day!
All Pot Factory flower, concentrate and pre-rolls 20% OFF!
5/19 - MEMORIAL DAY WEEKEND!
40% OFF EVERYTHING for all veterans, military and seniors!
*$30 minimum purchase required for 40% off*
Back in Stock this Week:
HAPPY APPLE:
10mg, 50mg, 100mg options: Happy Apple is the #1 drink in the state for a reason! The perfect drink for the summer weather!
Cascadia Gardens:
Concentrates: Live Resin Crystals!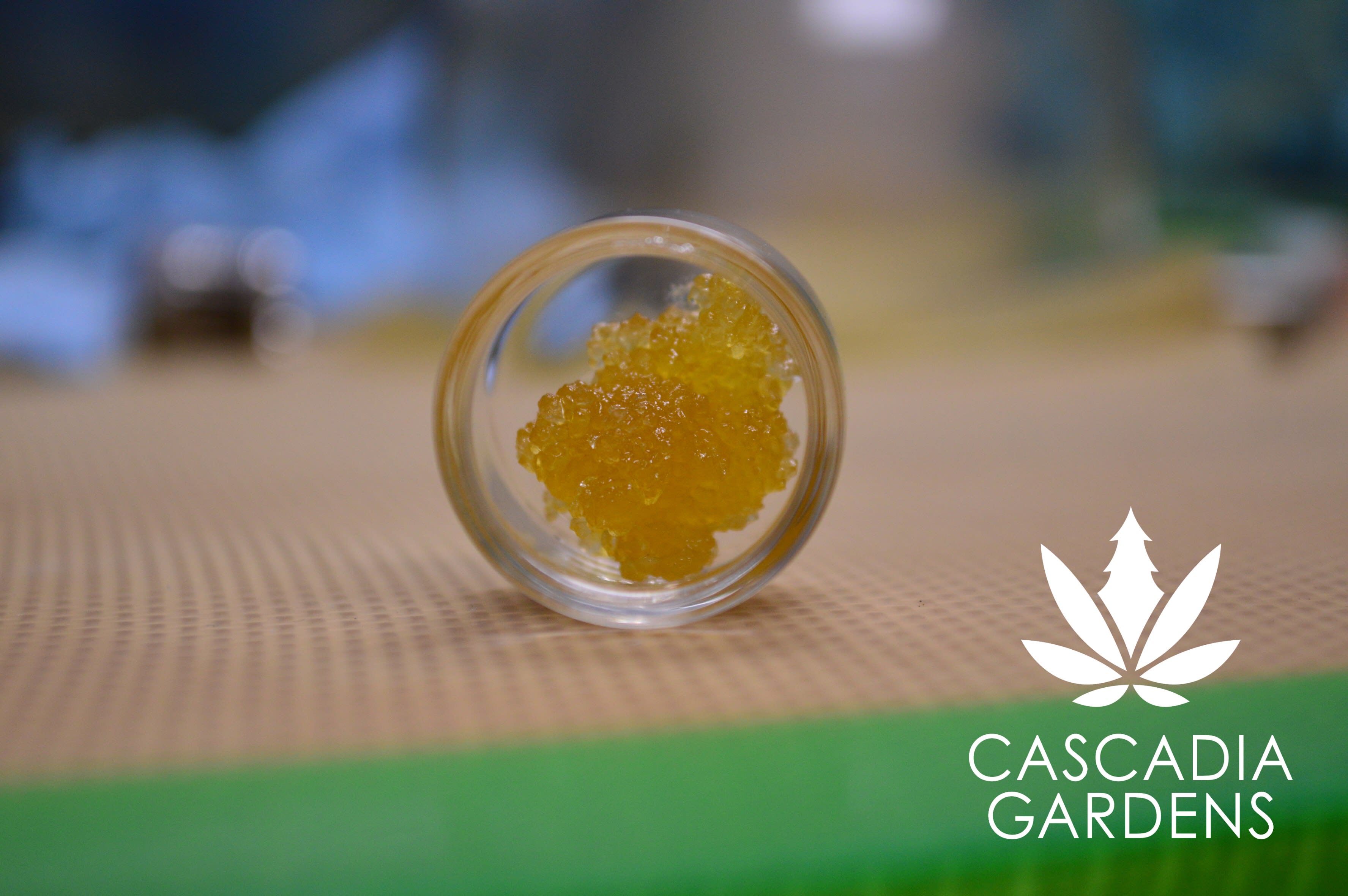 Sweetwater Farms:
Flower: NEW STRAINS! Key Lime Cupcake, Cookie Puffs, Cosmic Cookies, Sweet Pineapple, and Sour Tsunami #3 (CBD-dominant strain).
Prerolls: Whiskey Cured Primus, Sweet Pineapple, and Cosmic Cookies.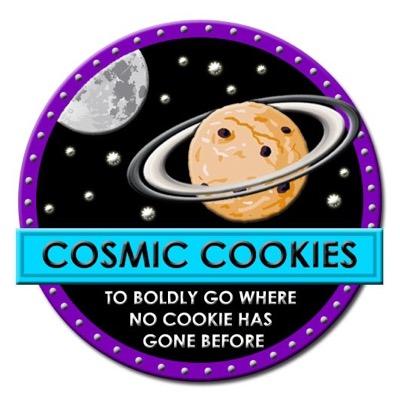 New Products this Week:
Growing Like a Weed (GLW):
Flower:
Strains:Rose, Spacetiva #3, 509 Confidential, Fruitloops and Colorado Clementine.
Concentrates:
Strains: Cookiepuss, Pineapple Dream and Pudding.
Toker Pokers!
All-inclusive smoking tool! Includes a poker, lighter sleeve, bowl tamper, and Smoking Crow lighter for $10!
Indigo Pro:
Indigo Pro Batteries & Cartridges: Bubba Kush, Sour Diesel, Northern Lights, Oz's Orchard, Buddha's Smile CBD, Black Jack, Sugar Plum & Plushberry.
Coming Soon:
PAX Era Vape Technology:
Batteries & Cartridges by Heylo: Pax Era is designed to work with your phone. You can program your Pax from the app, read about the strain info including terpene profiles and even play games with it.
____________________________________________________________
- Customer Poll -
____________________________________________________________
News:
We're looking for performers! Whether you're a musician, a comedian, a magician, a painter or have some talent that falls somewhere in between, we would love to have you perform at our store! If interested, please email sales@smokingcrow.com! ________________________________________________________
NEW Hours! We are now open from 9a - 9p on Sundays only. M-Sat we are still open from 8a - 10p.
Construction continues at the site behind our store for the next few weeks but should wrap up here soon. Parking in the back is AVAILABLE and encouraged. Thank you for your continued patience!
_________________________________________________________ Have you checked out our blog yet? This week you can expect a weekly roundup! Do you have a favorite product from our store? Send your review to scott@smokingcrow.com to be featured in our customer review round-up!
Daily Discounts:
AM Happy Hour - Everyday 8a-10a, 20% OFF
PM Happy Hour - Everyday 4p-7p, 10% OFF
Seniors/Veterans/Military - Everyday, 20% OFF
Students & Industry - Everyday, 20% OFF
*Our live Calendar is now up! Check out the calendar for events, vendor days and new stock!*