Thank you for continuing to support us. We want to respectfully keep you in the loop. We will send out no more than two texts a week on the following days:

- Sundays at 4:20 PM so you know when we are running specials and when your favorite products are back in stock.

- Fridays around noon when we have Vendors in that day to speak about their products with you.

(Click the link in your text to check this page throughout the week for continued updates.)
Want to receive our texts and start racking up rewards points?
Weekly Deals
September 23rd - September 30th
AM Happy Hour - The Breakfast Club!
From 8:00 to 10:00 AM EVERY DAY get 20% off your whole purchase!
PM Happy Hour Paraphernalia Special!
From 4:20 to 6:00 PM EVERY DAY get 20% off of our paraphernalia and 10% off the rest of the store!
Every Weekend
25% OFF
ALL Edibles, Topicals & Tinctures!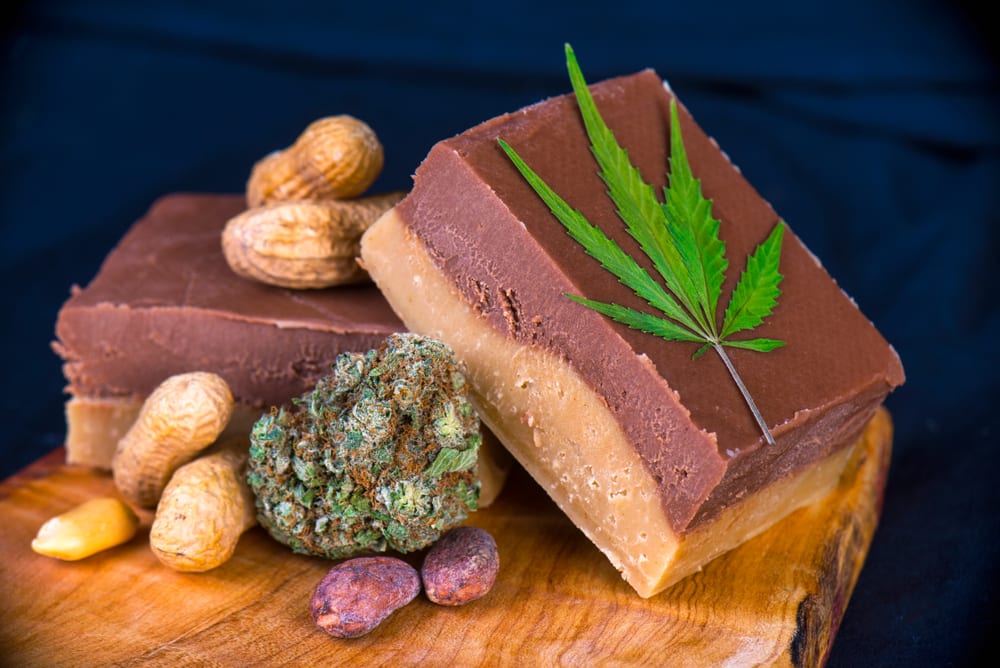 ______________________________________________________________________
Recommended Film of the Week:
SLC Punk (1998)
Directed By: James Merendino Starring: Matthew Lillard, Devon Sawa, and Michael A. Goorjian.
Monday, September 24th - Sunday, September 30th
ALL MONTH:
The rest of September, get NW Wonderland Infused Honey for 20% OFF!
ALL WEEK:
NW Grown special - 20% OFF all NW Grown products all week!
Sunday, September 23rd - Lazy Sundaze!
20% off all pre-rolls all day!
Every Sunday - Weight Deal! 15% OFF all higher-weight units (7g and up)!
Monday, September 24th - Mix and Match Monday
Pick any 4 NW Nectar grams for only $20! Any eight grams for $40!
Howling Dog Special! Grab 2 grams of Howling Dog concentrates for $35!
Tuesday, September 25th - Terp Tuesday and Double Points Day!
Make sure you sign in to our Baker program to get double points every Tuesday!
15% OFF Terpene-focused favorites:
Lazy Bee: Look for the detailed terpene profile information displayed on the packaging! Featuring faves like Tangie, Strawberry Diesel, Blue Hawaiian and Boseman Blue.
Wednesday, September 26th - Wax Wednesday
Oils for your toils!
ALL Concentrates and Cartridges are 20% OFF!
Thursday, September 27th - Crow's Choice Thursday
YOU be the crow, YOU make the choice!
Choose any daily deal from this week! Missed Wax Wednesday? Grab a wax deal! Want a good edibles price but won't be able to make it this weekend? Choose the weekend edible deal! Limit one daily deal choice per day.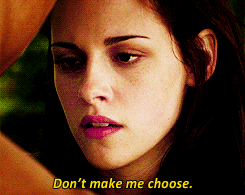 Friday, September 28th - Freedom Friday!
VENDOR DAY! 3:00 PM to 6:00 PM with Pearl Extracts!
20% OFF all Pearl Extracts cartridges and vape batteries!
15% OFF our entire CBD case!
Saturday, September 29th - Vendor Day with Harmony Farms!
Come visit with Harmony Farms from 3 to 6 PM and learn about their products! Get 20% off all Harmony Farms flower and cartridges.
Make sure you're signed up for our rewards program, and keep an eye on your texts… Big weekend sale to be announced!
Sunday, September 30th - Lazy Sundaze
ALL Pre-Rolls 20% off!
Sunday Weight Deal - 15% OFF all higher-weight units (7g and up)!
NEW! Grab and Go bags!
Quick combo packs and themed bags! New combos and bags added every week!
New and Back in Stock this Week:
SubX - new strains in flower and concentrate!
FKO - New strains and packaging!
Rogue Raven - flower and concentrate!
Look for affordable 1.3g and 4g sizes of flower, $20 eighths of Popcorn Buds, and Rogue Raven and Three Trees concentrates!
Coming Soon!
Legit - New Gold Infused Pre-Rolls!
Strains include Pink Prosecco, Grease Monkey and Wedding Cake. Look for special House of Cultivar collab joints in varieties like Cherry Cake and Sugarberry Scone!
Raven Grass - new flower, concentrate and cartridge options!
NEW CBD-dominant strain Stargazer Myrtle! Also look for new 1g cartridges and 0.75g disposable Quill vape pens.
____________________________________________________________
- Customer Poll -
____________________________________________________________
News:
We're looking for performers! Whether you're a musician, a comedian, a magician, a painter or have some talent that falls somewhere in between, we would love to have you perform at our store! If interested, please email sales@smokingcrow.com! ________________________________________________________
NEW Hours! We are now open from 9a - 9p on Sundays only. M-Sat we are still open from 8a - 10p.
Construction continues at the site behind our store for the next few weeks but should wrap up here soon. Parking in the back is AVAILABLE and encouraged. Thank you for your continued patience!
_________________________________________________________ Have you checked out our blog yet? This week you can expect a weekly roundup! Do you have a favorite product from our store? Send your review to scott@smokingcrow.com to be featured in our customer review round-up!
Daily Discounts:
AM Happy Hour - Everyday 8a-10a, 20% OFF
PM Happy Hour - Everyday 4p-7p, 10% OFF
Seniors/Veterans/Military - Everyday, 20% OFF
Students & Industry - Everyday, 20% OFF
*Our live Calendar is now up! Check out the calendar for events, vendor days and new stock!*